Connecting you with
Private Air Charter Globally
Experience the wonders of the world and explore the vast beauty of Australia with unparalleled ease and comfort, by taking advantage of our tailored brokerage charter services.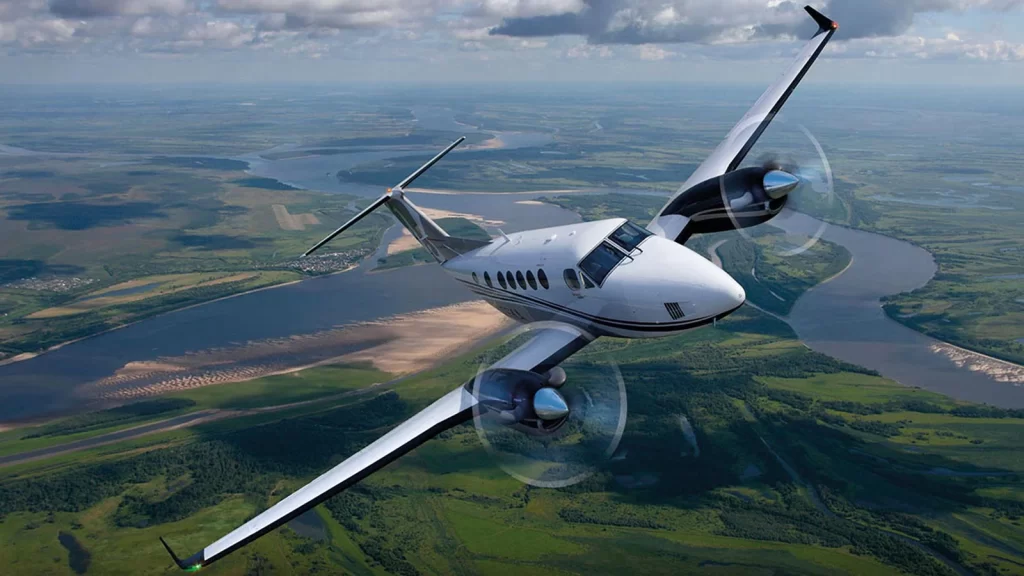 We are dedicated to providing you with the air travel experience that you deserve. As an owner-operated brokerage charter service, you'll enjoy direct contact with our owner and receive a high-end, bespoke charter solution tailored to your specific needs.
Our professional team of industry experts is dedicated to supplying you with a customised charter experience that meets your exact requirements and exceeds your expectations.
Here are 8 reasons why you should choose Volantair Air Charter:
Corporate Travel
Experience the pinnacle of corporate travel and elevate your business travel to new heights with Volantair Air Charter. Make a lasting impression on your employees and ensure that every business trip is a memorable one with our bespoke charter services. We specialise in providing tailored aircraft charter services that cater to busy businesses, reducing travel time with a level of flexibility that is unmatched by commercial airlines. Whether you need to reach a remote location, conferences, trade shows, incentive events or executive retreats, we're here to assist you in creating a memorable corporate travel experience. You can rely on us to get you to any destination with an airstrip with ease, thanks to our global network of industry contacts.
Educational institutions seeking safe, reliable, and efficient transportation solutions for their students can benefit from a relationship with Volantair Air Charter. Our highly customised student charter services, supported by Federal Government Initiatives, offer direct flights to rural communities, reducing stopovers, improving travel time and increasing overall convenience. As a trusted provider of safe and efficient transportation solutions for educational institutions, we have a deep understanding of the unique needs of students and educators, and we work closely with our clients to provide the highest level of service.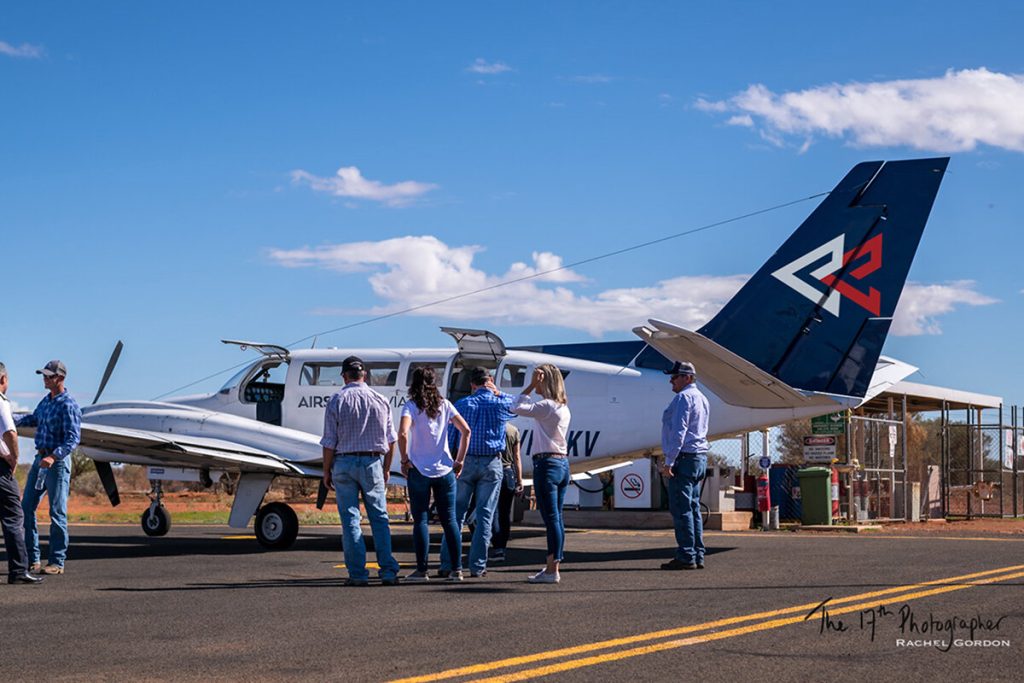 Are you looking for a one-of-a-kind travel experience for your tour group? Experience the ultimate in luxury travel with an experience that is tailored to you. Discover the world's most awe-inspiring and remote destinations, including Uluru and Birdsville, with ease thanks to our extensive network of industry connections, regardless of your group size. Our ad hoc service allows us to create an unforgettable itinerary that is unique to you, with a level of personalisation and attention that is second to none; our exclusive access to a variety of aircraft and amenities means that you can expect a travel experience that is luxurious, comfortable, private and convenient. For international destinations, we have international jet charter options available through our network of trusted partners.
As a air charter broker, our access to diverse aircraft options allows us to accommodate any charter need; from small exclusive parties to large corporate groups and even cargo with the utmost comfort and style.
The Boeing 737 is a narrow-body aircraft manufactured by Boeing at its Renton Factory in Washington. It was designed to
View Aircraft »
What our clients are saying
I am sincerely grateful for the professional and technical support provided by Shaun during this difficult business period [Covid-19] and thoroughly recommend Volantair to any prospective company looking to operate a charter flight in the future. Volantair played an important role between myself and the actual charter operator, often solving complex travel restriction problems due to COVID and therefore taking away the need for me to commit 100% of my time to these tasks.
Andrew Moncrieff
HR & Training Manager, Phu Bia Mining, Laos.
Shaun is a "one stop shop" for us in this area, providing various aircraft suitable to our needs including freight aircraft and passenger charters to locate our removal crews. He is very easy to deal with having a 'can do' attitude and has become almost like one of our team at this time of year where he presents out to the loading point to assist wherever he can. He certainly takes the worry out of a lot of our organising as this is a very large logistical exercise and Shaun smooths a lot of the bumps for us.
Les Forrester
Chairman – CMA